Decorazione laser su ante! / Laser decoration on doors!
Possibilità di personalizzazione e versatilità fanno delle cucine Di Iorio soluzioni su misura per soddisfare i tuoi bisogni quotidiani. Personalizza le tue ante con la decorazione laser.
Personalizza le tue ante attraverso il sito Fotolia. Tutti i vettoriali proposti su Fotolia sono in licenza royalty free e possono essere utilizzati per illustrazioni professionali su ogni supporto stampato senza limiti di tempo, nè di distribuzione.
Scegli l'immagine vettoriale in bianco e nero che fa per te, mandaci il codice dell'mmagine e .........Di Iorio Cucine l'acquista per te...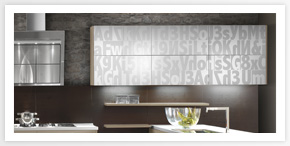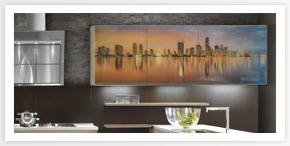 Possibility of customization and versatility make kitchens Di Iorio tailored solutions to meet your daily needs.
Customize your door with laser decoration. Customize your door through the Fotolia website. All vectors offered on Fotolia are licensed royalty free and can be used for professional illustrations on each printed media with neither time limits, nor oil distribution.
Select the vector image in black and white for you, send us the image code and ......... Di Iorio Cucine buys it for you ...